10 Boat Cleat Ideas to Give Your Space a Unique Nautical Touch
Boat cleats are mostly used to tie a boat to a dock. But they're not only for boats. If you want to bring a bit of the beach and boating life into your home, the repurposed boat cleats will surely impress you. They can be used at various places in your home for multiple purposes. Very inexpensive and versatile to decorate with. So, here we presented you ten amazing boat cleat decorating ideas that are sure to give your space a unique nautical touch and can easily be a DIY project.
#1. Decorate an outside railing with a little nylon rope on nautical cleats.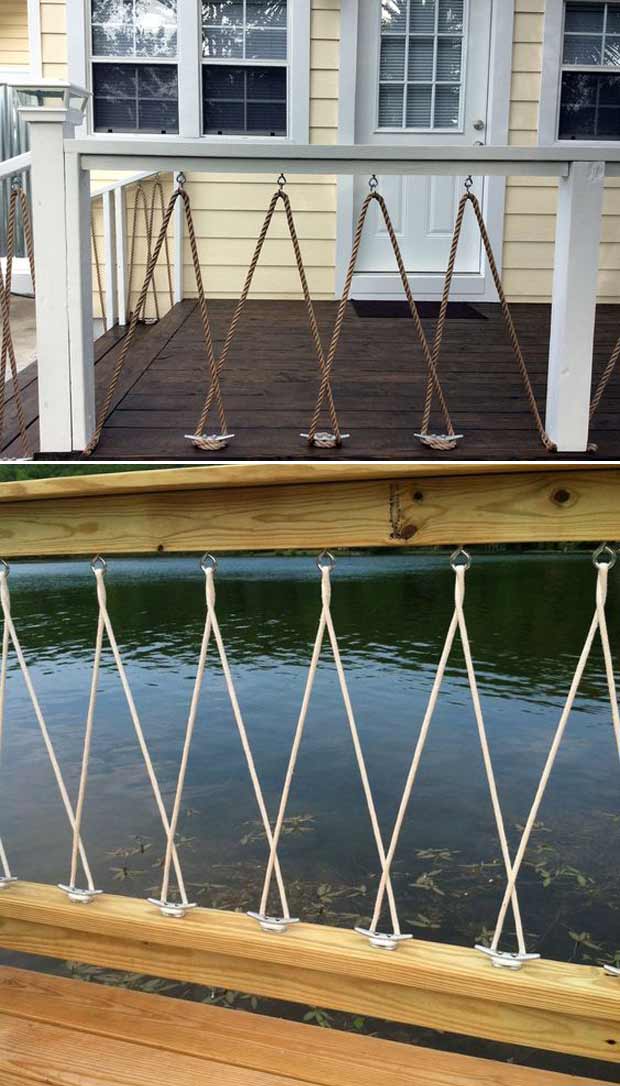 2. Rope and boat cleats blend well with an iron frame table coming with a wood top.
Image via: zet.com and jossandmain.com
3. Isn't this cleated picture gallery fabulous?
4. Upgrade your plain boring curtains by installing these boat cleat and rope tie backs.
5. These simple boat cleat bath towel holders brilliantly bring nautical decor to your bathroom.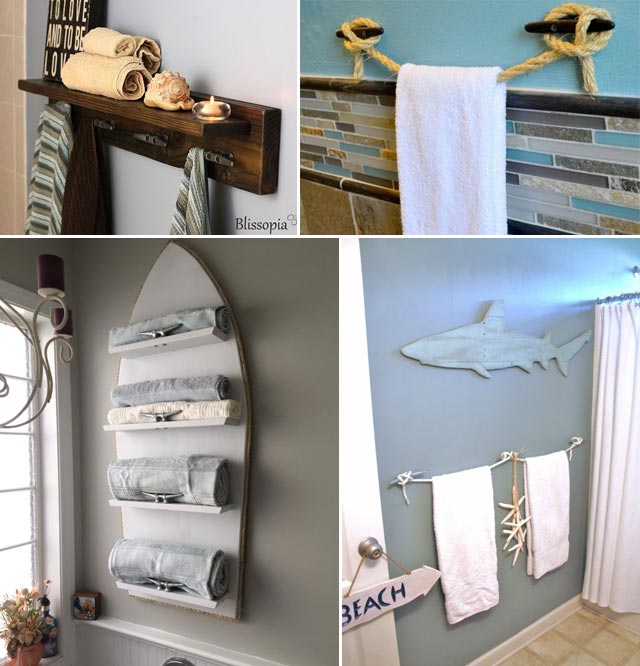 Image via: sandandsisal.com & custommade.com Tutorial: h2obungalow.com
6. Nautical cleats used as hardware instead of regular drawer and cabinet pulls.
Image via: houzz.com and amazon.com Tutorial: thehappyhousie.porch.com
7. Make this elegant and rustic rope shelf with boat cleat hangers.
Image via: etsy.com
8. Add a nautical bunk bed that comes with boat cleat steps to your kid's room.
Image via: houzz.com
9. Create a nautical wall art with painted oars and boat cleats.
Tutorial: 2perfectiondecor.blogspot.com
10. It is brilliant to use rope and boat cleats instead of wooden balusters.
Image via: desiretoinspire.net & trovewarehouse.com & houzz.com