Fall is here and it is not early to start thinking about the way you will decorate your home for Halloween. This way, you will have plenty of time to prepare creative, fun and cheap decorations. Holidays can be expensive, but we have found a useful tip to help keep the cost down on the decorations. The answer is making Halloween decorations at lowest cost by using garbage bags. It might sound ridiculous, but trash bags can be turn into a lot of awesome Halloween decorations. Black bags are for spiders or bats and white bags are for ghosts. Also you can make black wreaths for your front door. The results are very creepy. Take a look them and you will find they are easy to make and can be your really amazing Halloween decorations.
#1. Trash Bag Witches and The Ring of White Garbage Bag Ghosts.
Source: styleblueprint.com  &  pinkpixieforest.blogspot.ca
#2. Skeleton Made of Plastic Bags
Tutorial at: instructables.com
#3. Black Plastic Cut in Strips and Pulled to Create these Awesome Strands.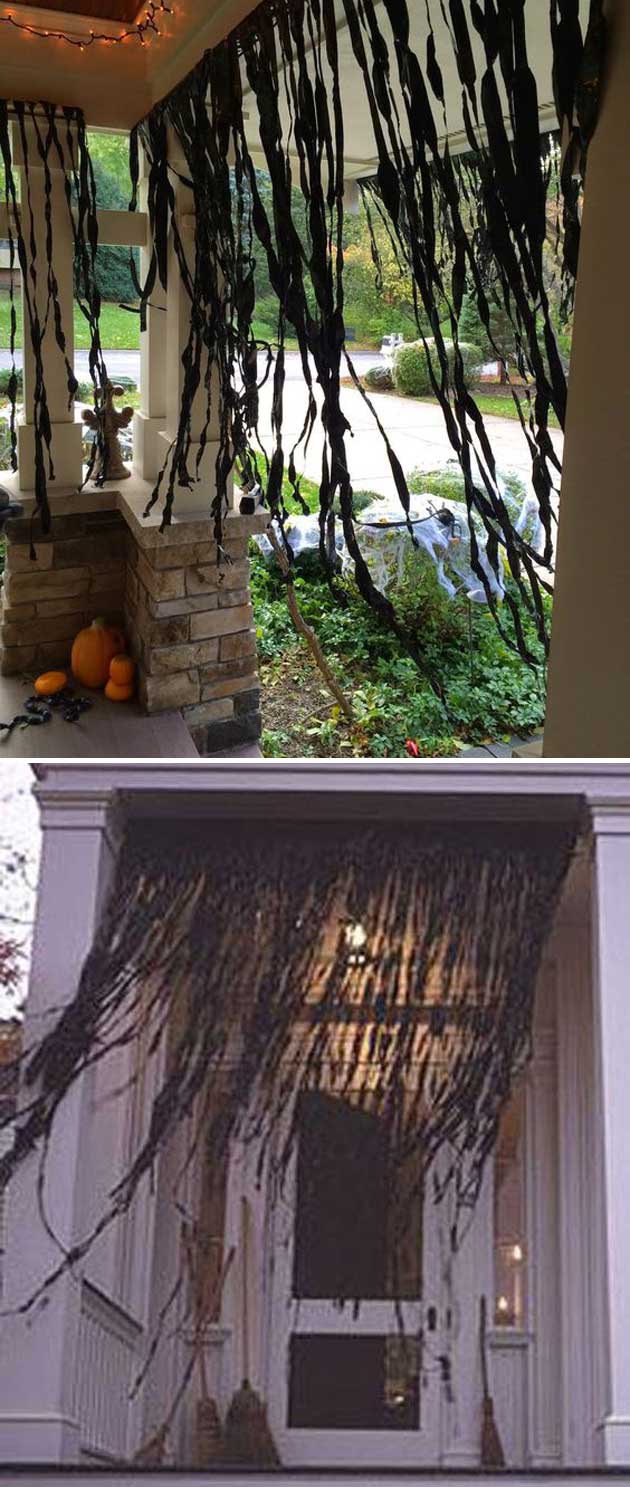 Source: photos-ramblingsofrorikochphotography.blogspot.com
#4. Fully Stuffed Bags can Make some Fun Looking Ghosts Scattered Throughout the Yard
Source: our-everyday-art.com  &  facebook.com
#5. Halloween Bats Made From Trash Bags
Tutorial at: craftyourhappiness.com
#6. Litter the Lawn with Some Body Bag Decor.
Source: hauntforum.com
#7. Halloween Pumpkins From Trash Bags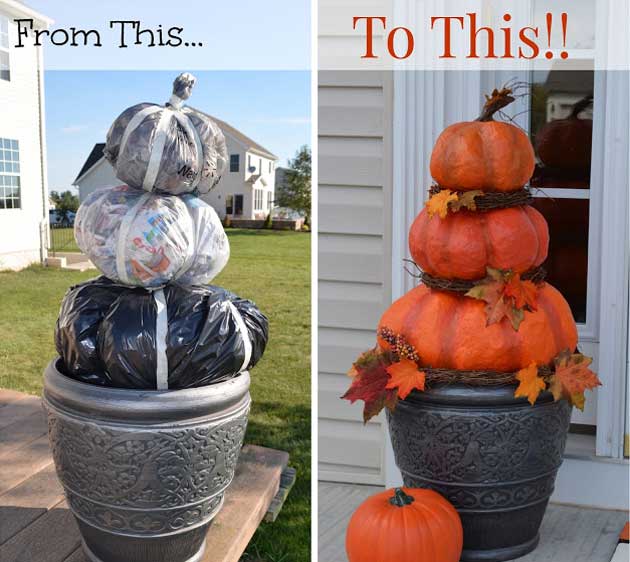 Tutorial at: thestonybrookhouse.com
#8. Trash Bag Spider Webs

Tutorial at: thesitsgirls.com
#9. Ghost From White Garbage Bags
Source Unknown.
#10. Halloween Witch Was Cleverly Fashioned Out of a Trash Bag
Source: thespruce.com
#11. Giant Trash Bag Spider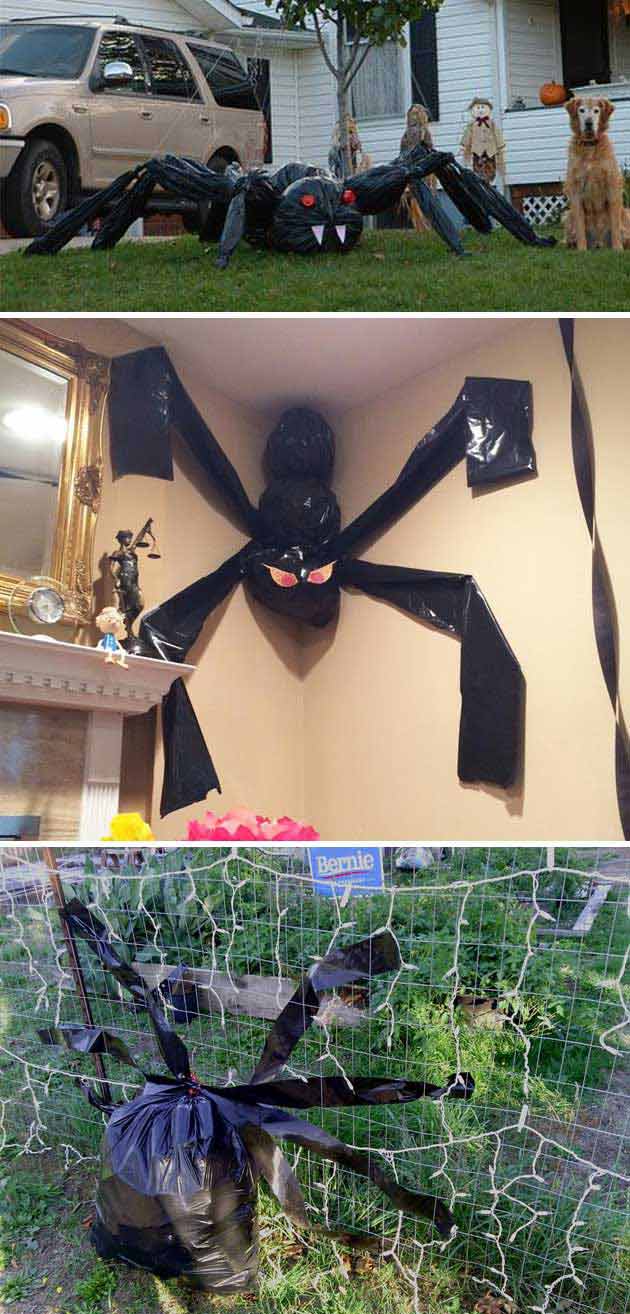 Source: signsofmotherhood.blogspot.com  &  facebook.com  &  facebook.com
#12. Use Newspaper and Trash Bags to Create this Wrapped Corpse
Tutorial at: instructables.com
#13. Three Sister Witches Out of Milk Jugs and Black Trash Bags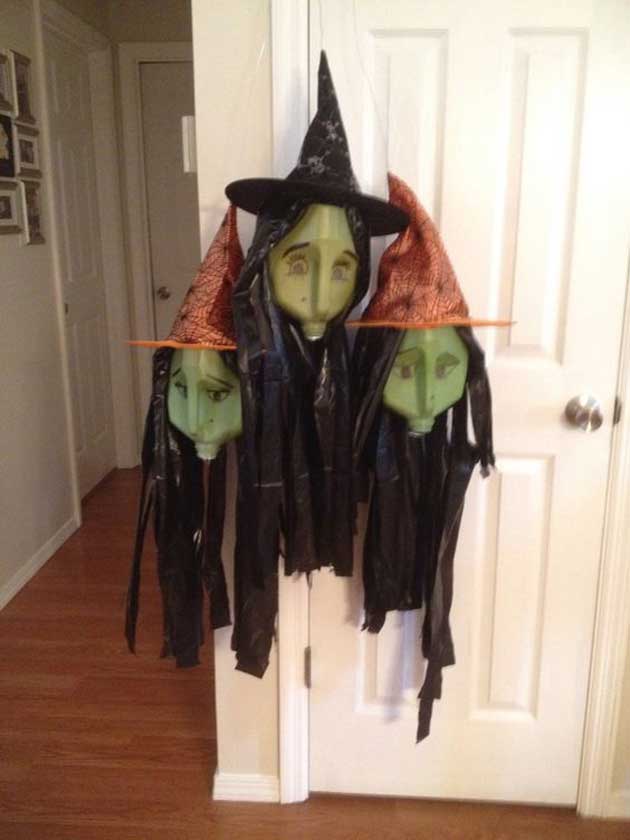 Source Unknown.
#14. Hang These Black Garbage Bag Strips from The Ceiling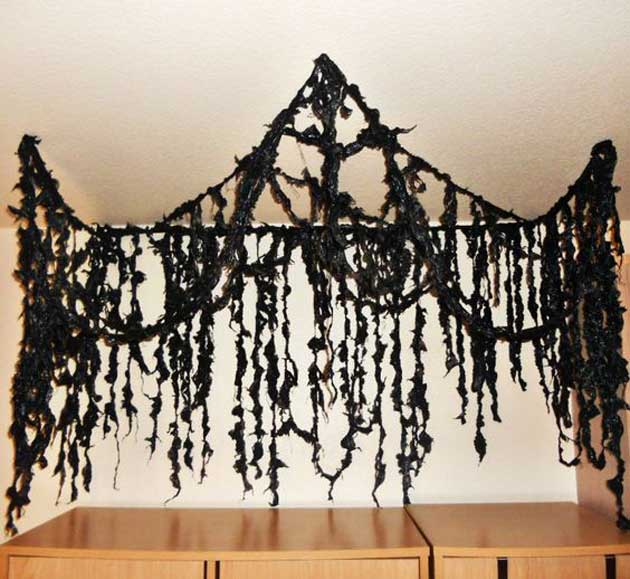 Source Unknown.
#15. Decorate the Flower Pot with the Black Trash Bag to Get a Spooky Look.
Tutorial at: momendeavors.com
#16. Garbage Bags Curtians for Halloween.
Source: discuss.micechat.com
#17. Evil Trash Bags But They Are Also Pumpkins.
Source: instagram.com
#18. Gaint Snake Made Out of Trash Bags and Duct Tape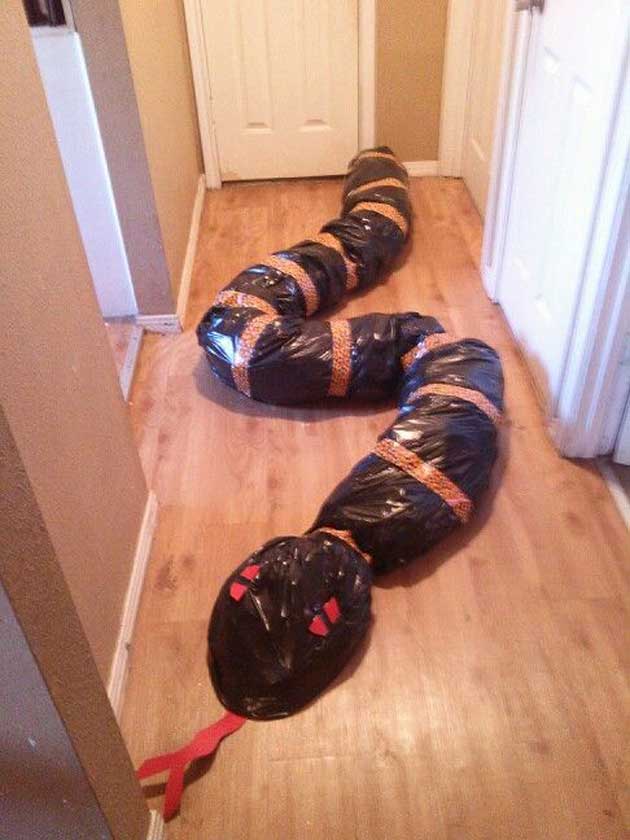 Source: pinterest.com
#19. Use Thick Black Trash Bags to Really Keep Out the Light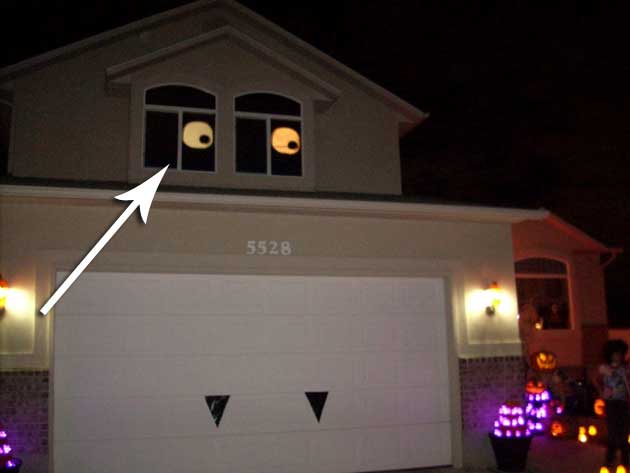 Source: thefullyfedrecipes.blogspot.com
#20. DIY Tin Can Ghost Windsock
Tutorial at: chickenscratchny.com
Our Another Popular Article: