23 Easy-to-Make Ideas Building a Small Backyard Seating Area
Summer is the perfect time to embrace the great outdoors, and what better way to do so than in your own backyard? Creating a cozy sitting area allows you to unwind and lose yourself in a good book. Don't be discouraged if your backyard is on the smaller side, as even the tiniest spaces can be transformed into a delightful oasis. Small can indeed be beautiful! With that in mind, let me share some simple and charming ideas for your small backyard seating area.
Firstly, consider utilizing multipurpose furniture that maximizes space. Foldable chairs and collapsible tables can easily be stored when not in use, freeing up valuable room. Secondly, adorn your seating area with soft cushions and vibrant pillows to add a touch of comfort and personality. Surround yourself with potted plants and hanging baskets to create a lush and inviting ambiance. Lastly, incorporate subtle lighting, such as string lights or solar-powered lanterns, to illuminate the space during enchanting summer nights.
With these ideas, you can transform your petite backyard into a captivating retreat that beckons you to relax and unwind. Get ready to be amazed by the beauty that can be achieved in even the smallest of spaces!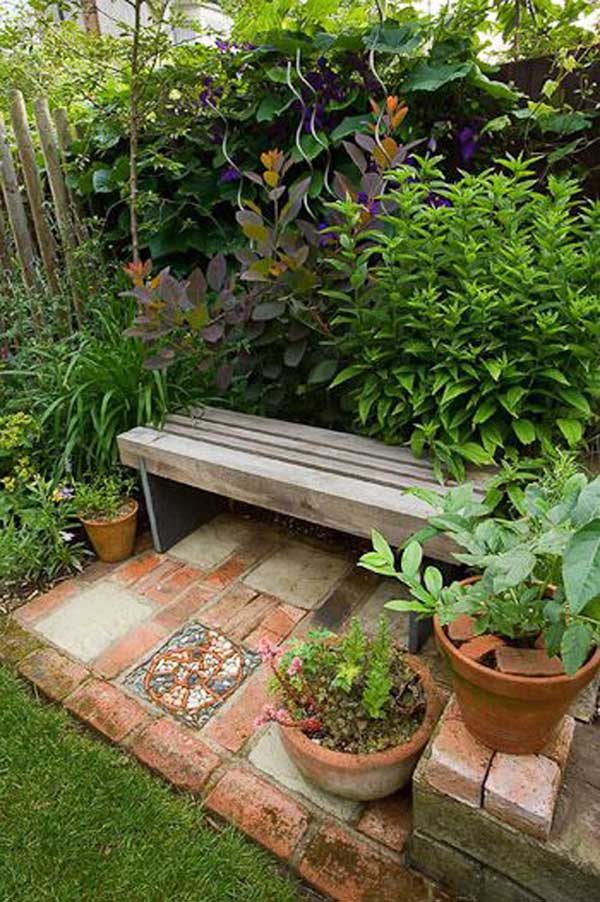 Source: coldclimategardens.blogspot.mk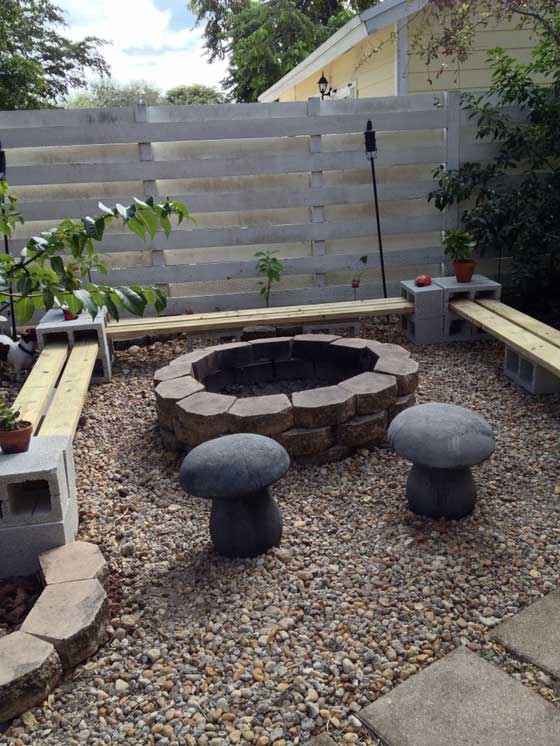 Source Unknown.
Source: houzz.com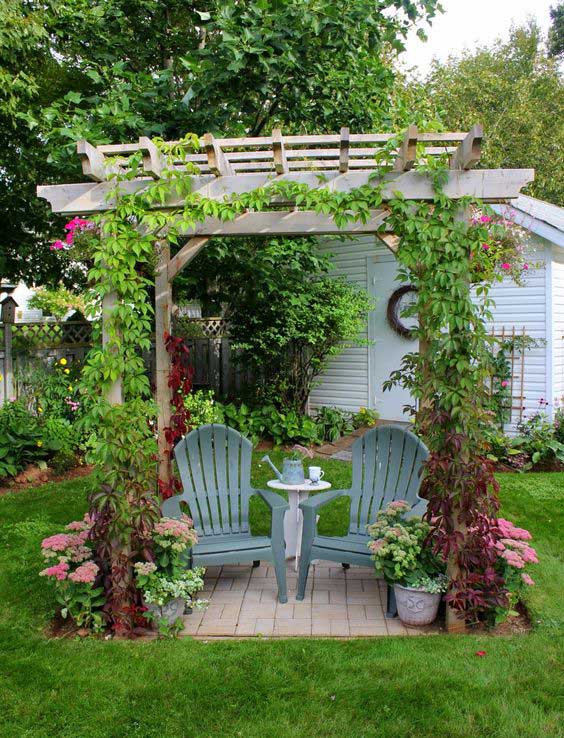 Source: warrengrovegarden.blogspot.com
Source: robin-happyathome.blogspot.com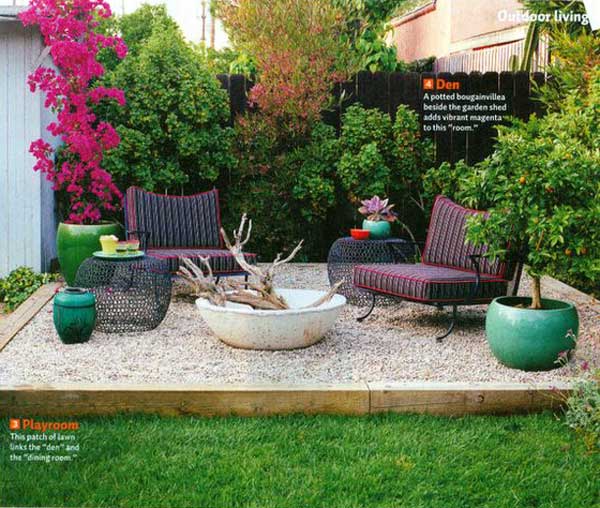 Source: stephmodo.com
Source: flickr.com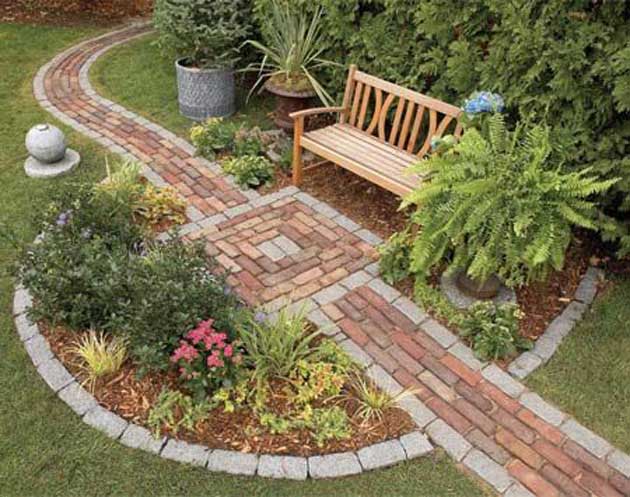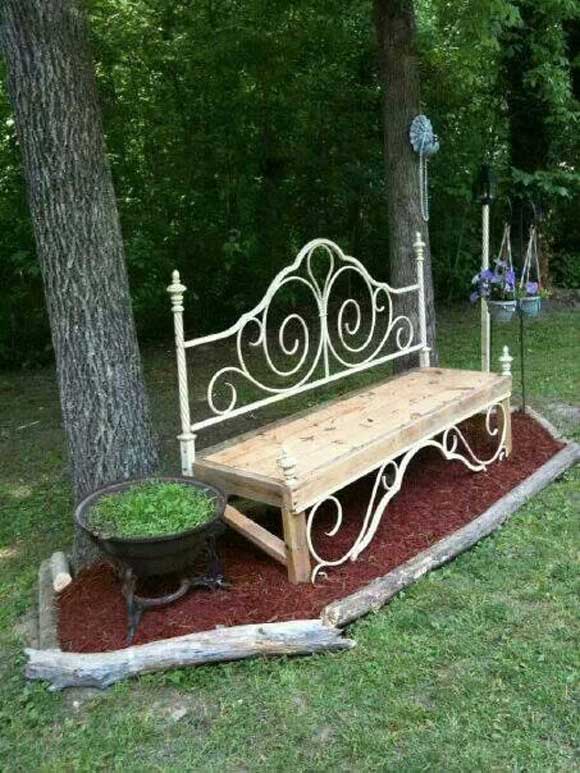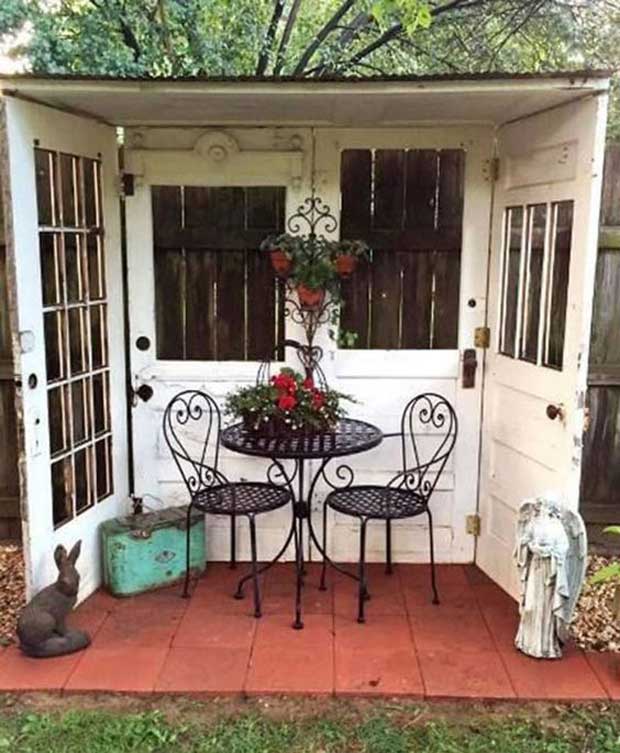 Source: kitchenfunwithmy3sons.com
Source Unknown.
Source: swoonworthy.co.uk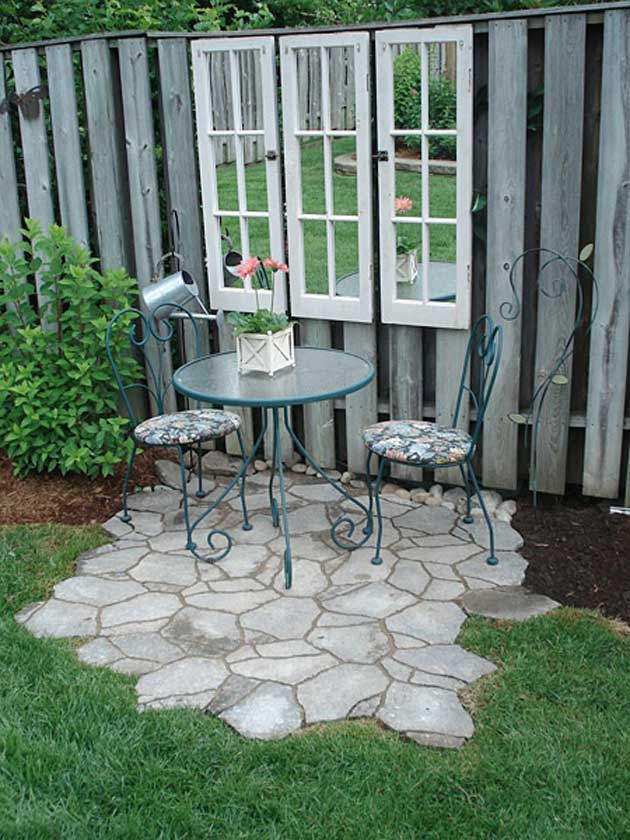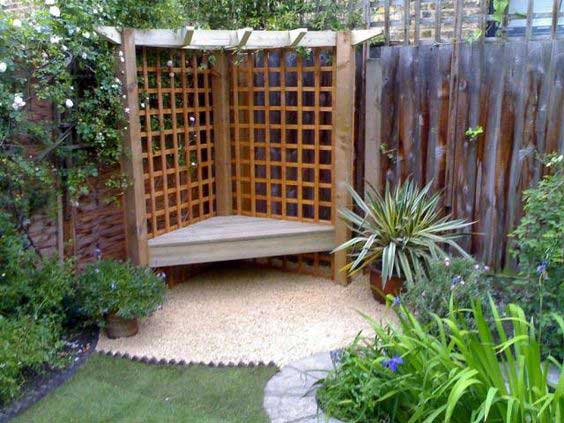 Source Unknown.
Source: revistacasaejardim.globo.com
Source Unknown.
Source: houzz.com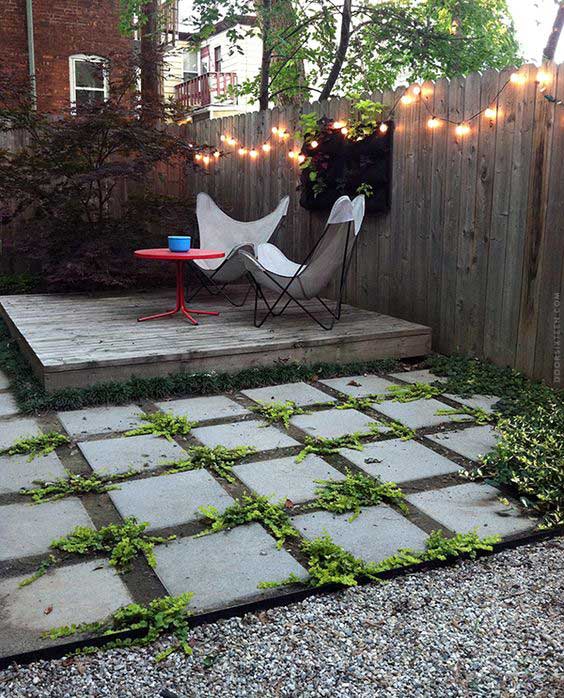 Source: doorsixteen.com
Source: magazinzahrada.cz