15 Cute and Unique Unicorn Kids Room Decor Ideas
Unicorn room decor ideas have always been appealing to kids. Many kids believe that unicorns are real. You don't need to discourage them. Let their imagination flower with beautiful and cute fantasy concepts like a unicorn. You can use cute, interesting, and unique unicorn kids room decor ideas that keep them incredibly happy and excited. Here are 15 exciting decor ideas that let you transform the look of your kid's room.
1. Unicorn Colored Rainbow Painting
You can paint a unicorn-colored rainbow on the wall of your kid's rooms to make it appealing.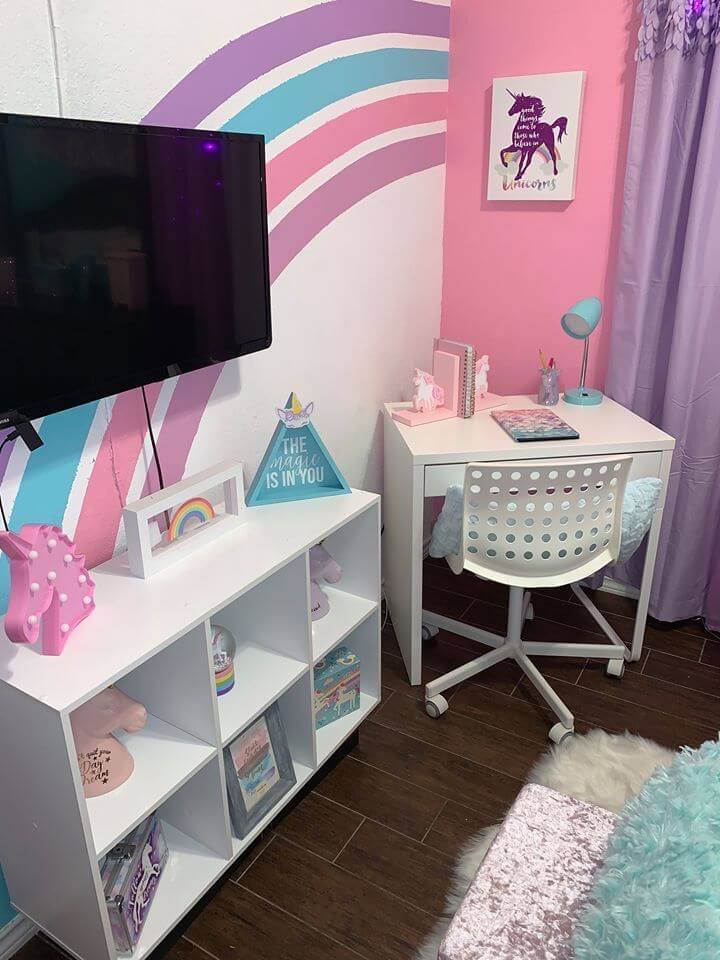 2. Place a Unicorn Head on the Wall
A unicorn head can be displayed on the wall as a decorative piece.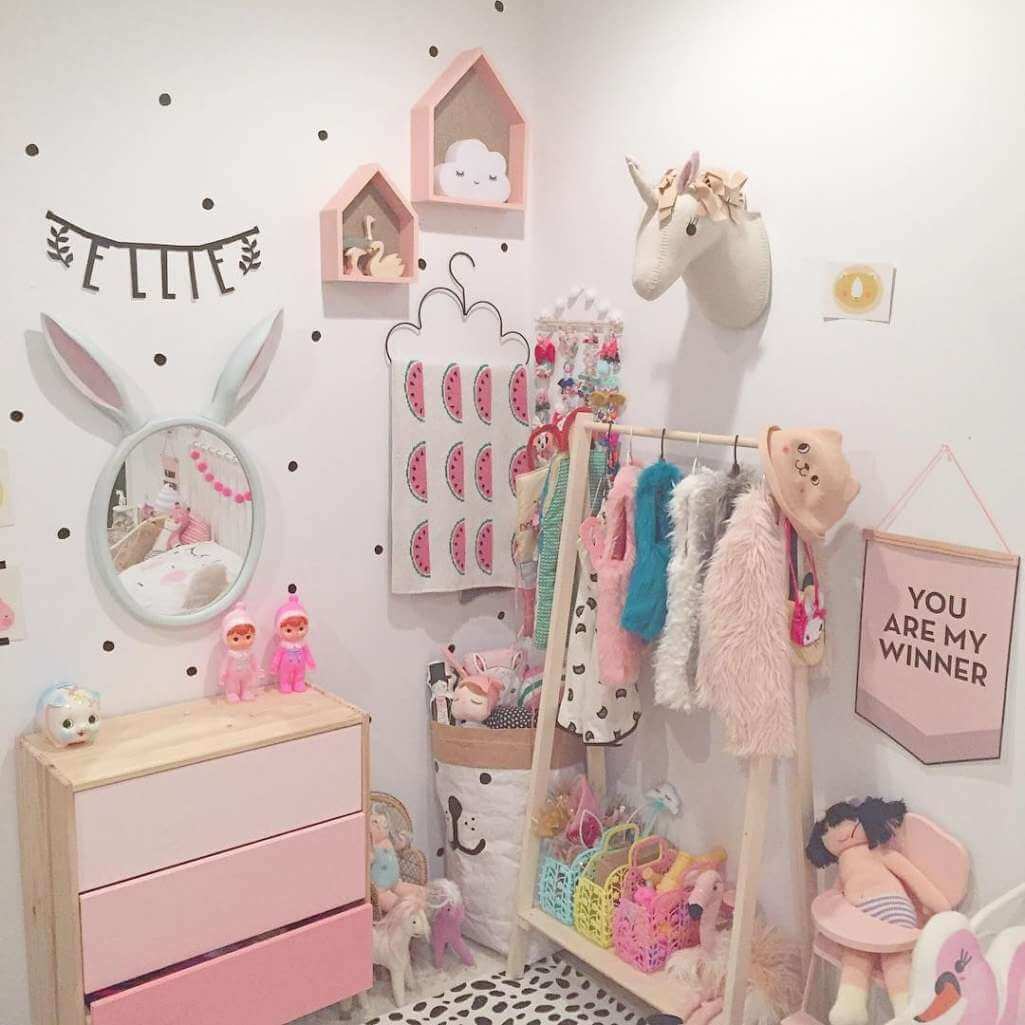 3. Apply a Unicorn Mural on the Wall of Your Kid's Room
You can paste or stick a unicorn mural on the wall.
4. Use a Unicorn Lamp
A unicorn lamp can be used to light up your kid's room.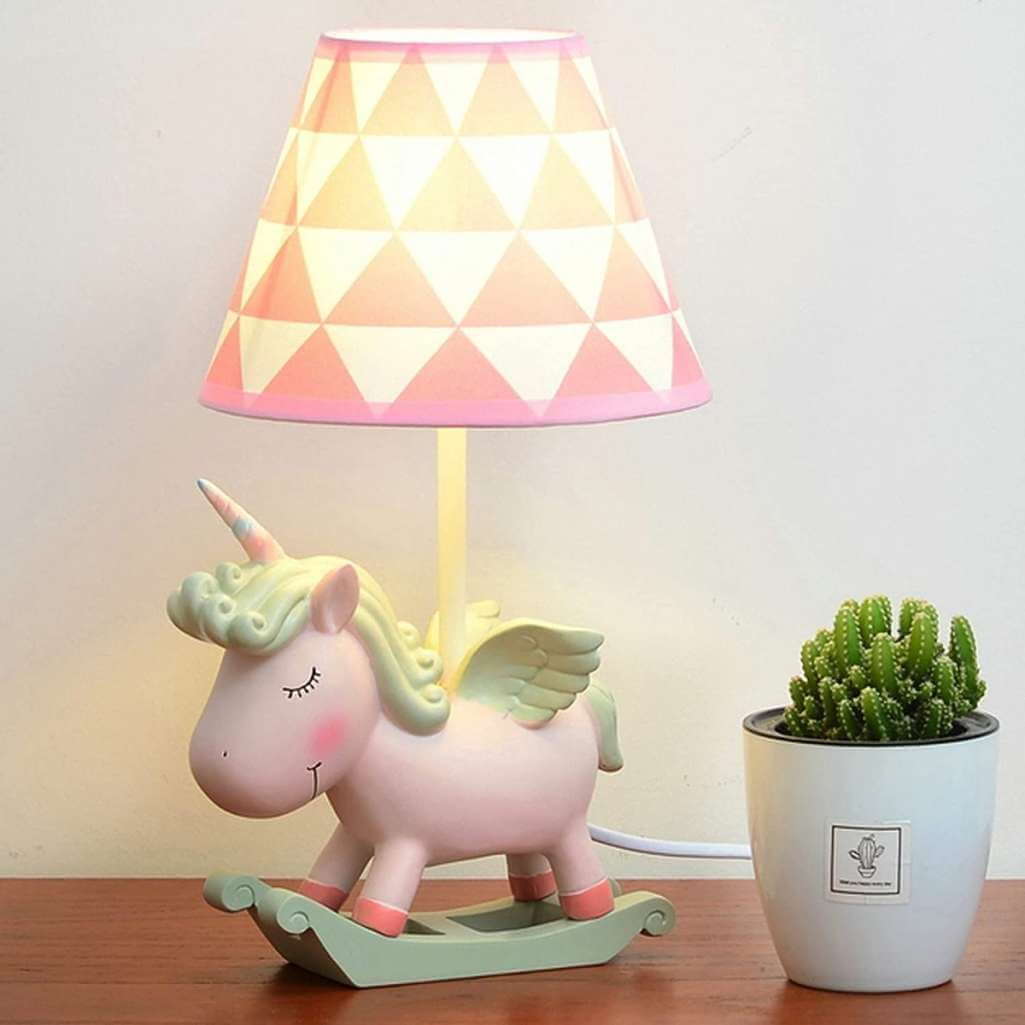 5. Use Flowers and Glitter Foam for Decorating a Wood Block
You can make a unicorn by decorating a wood block using flowers and glitter foam.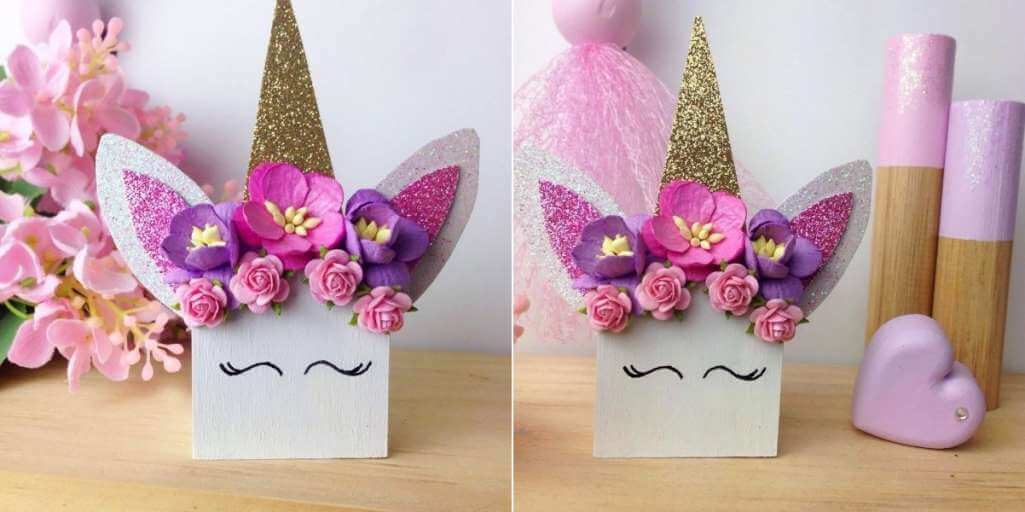 6. Use a Unicorn Bedsheet
Kids will love it if you use a unicorn bed sheet on their beds.
7. Use a Horn, Crown, and Flowers to Decorate a Round Tulle Canopy
This unicorn kids room décor idea is one of the most popular options available today.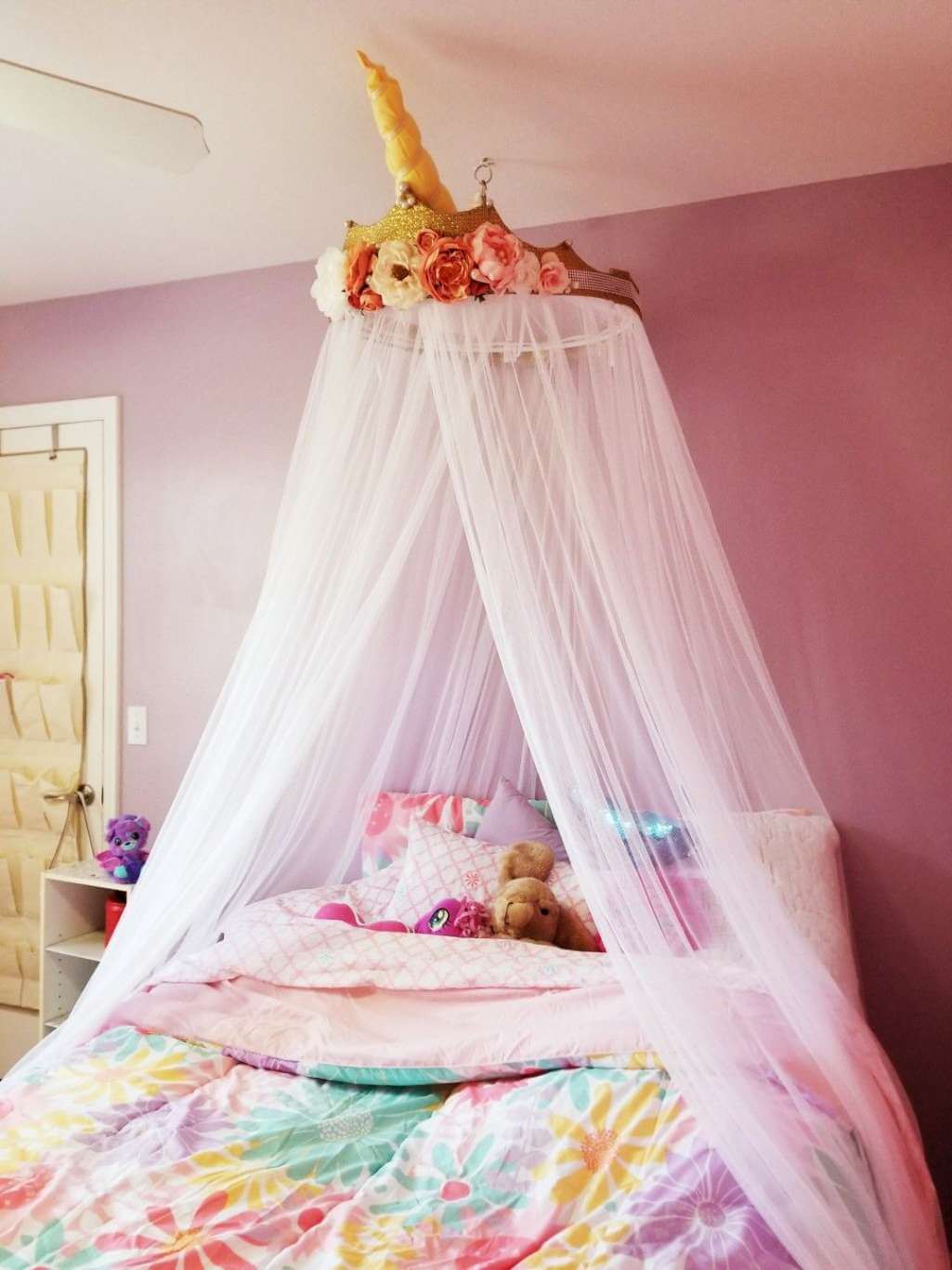 8. Hang Unicorn-Themed Prints on the Wall of Your Kid's Room
After framing unicorn-themed prints, you can hang them on the walls of the kid's room.
9. Apply a Unicorn Shelf
A unicorn-themed shelf can be installed on the wall.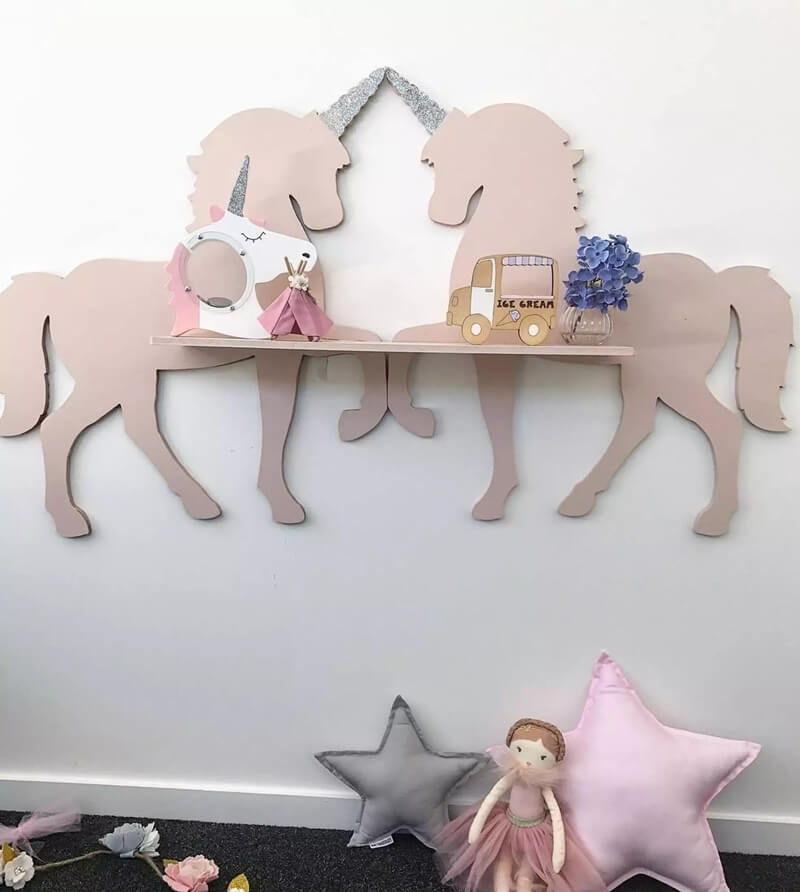 10. Make a Unicorn Using Cutouts and Flowers or Paper Pin-wheels
This idea teaches how to create a unicorn on the wall using flowers or paper pin-wheels, and cutouts.
11. Paint a Unicorn Silhouette on a Headboard or Cut a Headboard with the Shape of a Unicorn
These two methods transform the overall look of your kid's room.
12. Create a Unicorn Rug
You can use white and rainbow fur fabric to create a unicorn rug.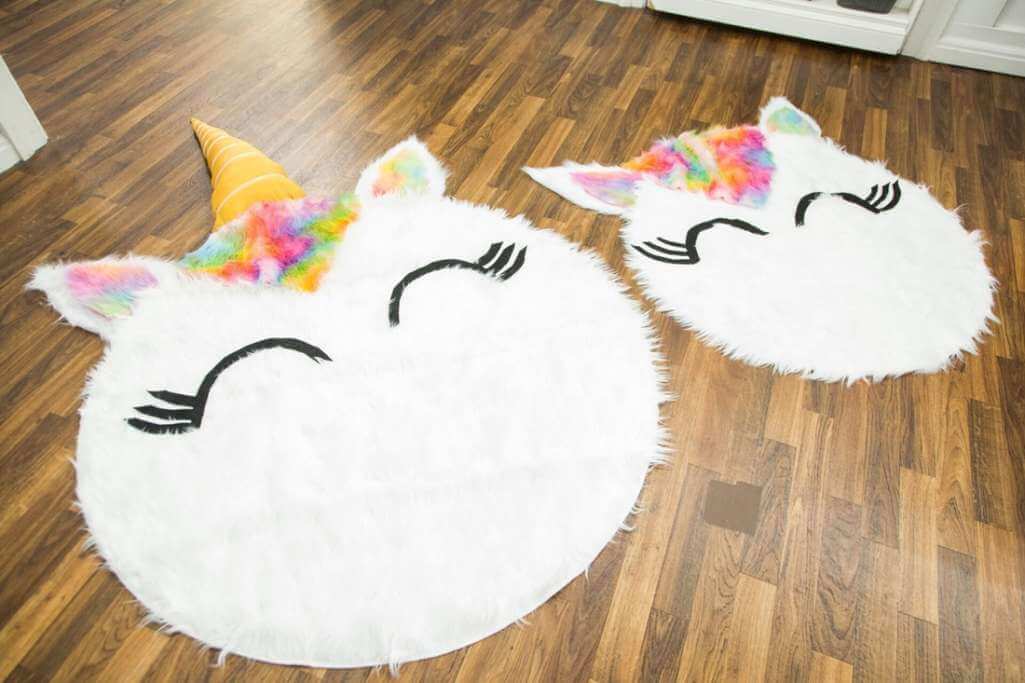 13. Create a Unicorn by Painting and Embellishing a Chair
This is one of the easiest and most exciting unicorn kids' room décor ideas you can come across nowadays.
14. Build a Unicorn Wall Hanging and a Unicorn-Inspired Dream Catcher
This idea teaches you how to make a unicorn-inspired dream catcher and a wall hanging.
15. Make a Unicorn-Shaped Bookcase
Make a Unicorn-Inspired bookcase and keep your kid's books in this case.