The Most Cheap & Easy Decorations to Jazz Up This Halloween Time
It is already October! Halloween is approaching, but it's never too early to get prepared for home decorations for the big night. Every year all of us try to make interesting and spooky decorations to show Halloween spirit. But just because you have to decorate your home for Halloween doesn't mean that you should go out and spend large sums of money on decorations. In fact, there are a lot of cheap and easy tips for Halloween decorations that you can make by yourself during October. Old milk jugs, paper plates, gloves and even trash bags, they are all easy-to-get items that can be applied in your handmade projects. If you need some creative tips, here's new collection of "The Most Cheap and Easy Decorations to Jazz Up Your Halloween Time" will help you get started.
#1. Milk Jug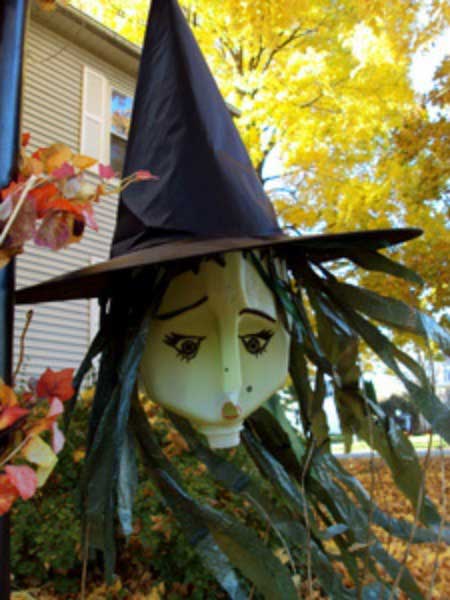 Source: thriftyfun.com
Source: sisterssavingcents.com
Source Unknown.
Source: spoonful.com
Similar Tutorial: crackofdawncrafts.blogspot.com
#2. Paper Plate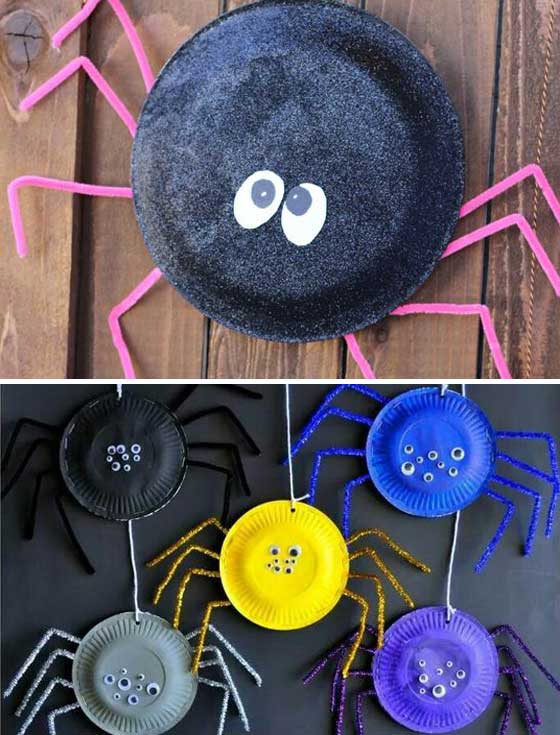 Above Tutorial: myfrugaladventures.com    Bottom Tutorial: supermommyclub.com
Source Unknown.
Tutorial: craftsbyamanda.com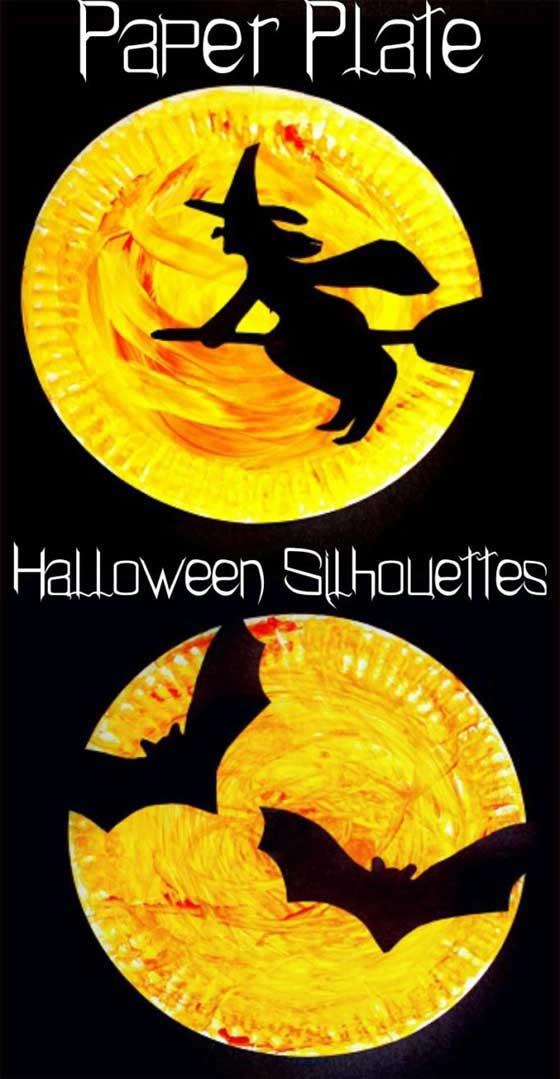 Source: thepinterestedparent.com
#3.Eye Ball
Source: halloweenforum.com
Source: yahoo.com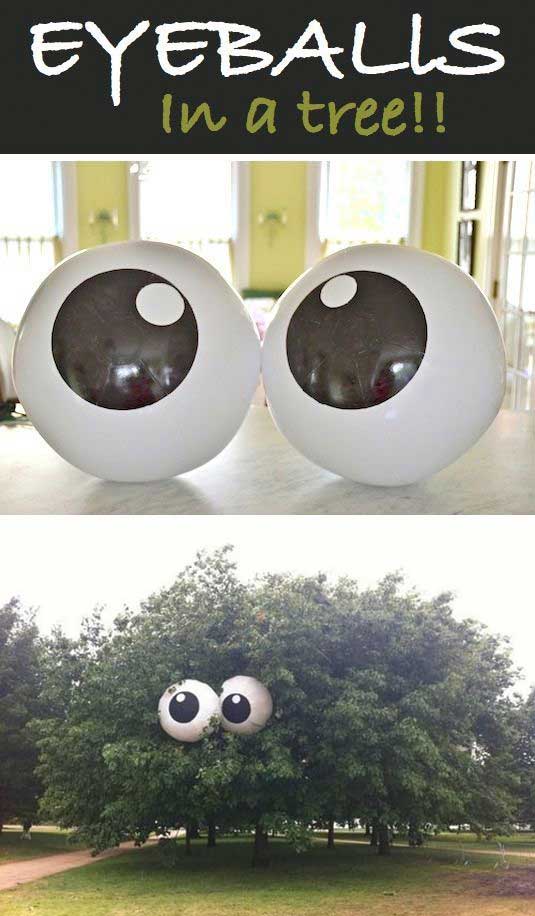 Tutorial: princessandthefrogblog.blogspot.com
Source: bakerella.com
#4. Gloves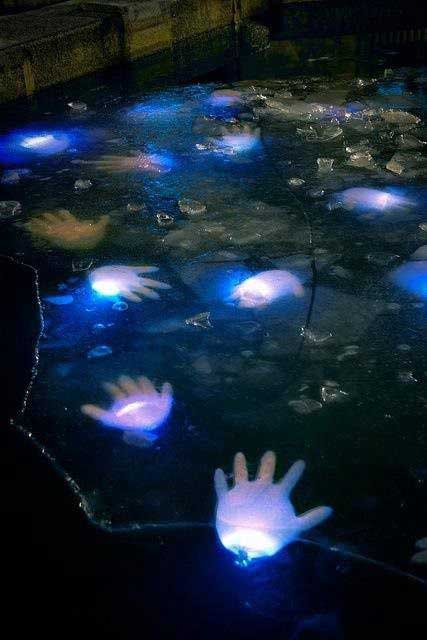 Source: flickr.com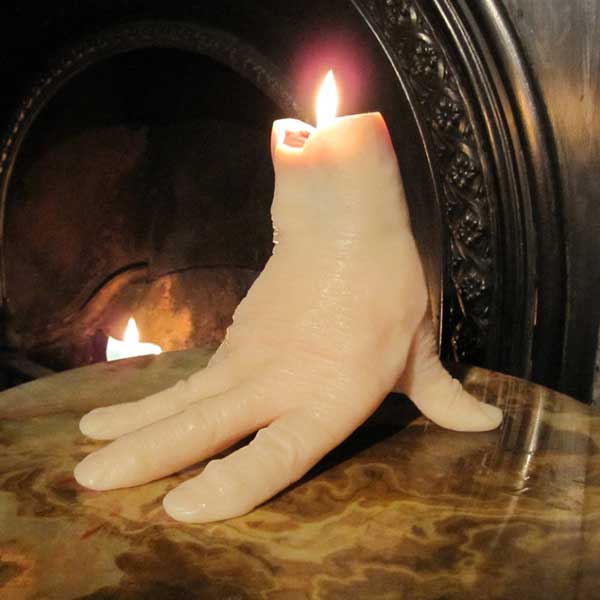 Source: ohgizmo.com
Source: thefrisky.com
Creepy floral arrangement from surgical gloves:

Tutorial: ehow.com
Slide the cheap dollar gloves over the two bars and cut out a hole:
Source Unknown.
#5. Mirror
Use Glad press 'n' seal to make a ghost in the mirror or window: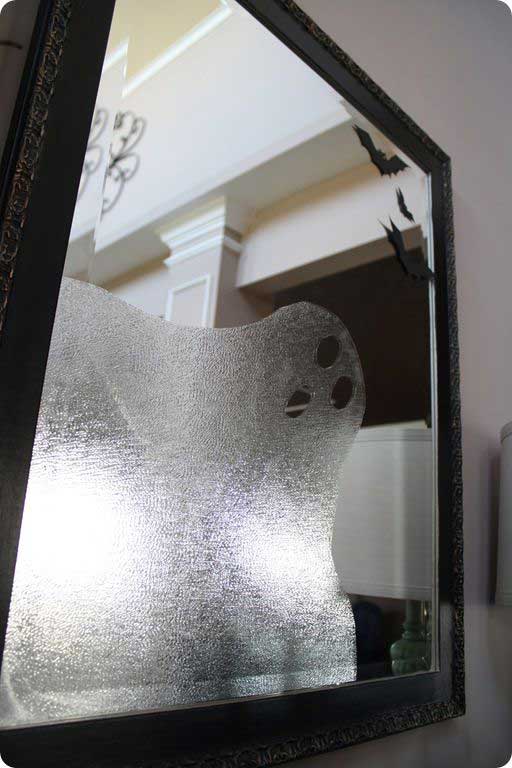 Source: thriftydecorchick.blogspot.com
Baby doll face and an old mirror frame, and lots of spider webs:
Source Unknown.
Just sand the mirror on the back until you can see through it, then attach your favorite spooky
picture:
Tutorial: rocketcitymom.com
#6. Bug
Source Unknown.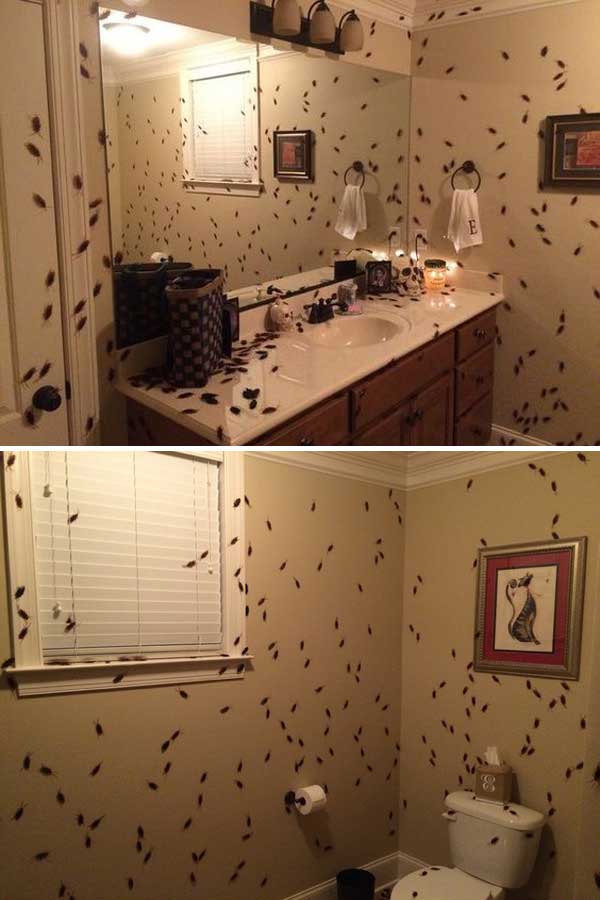 Source: halloweenforum.com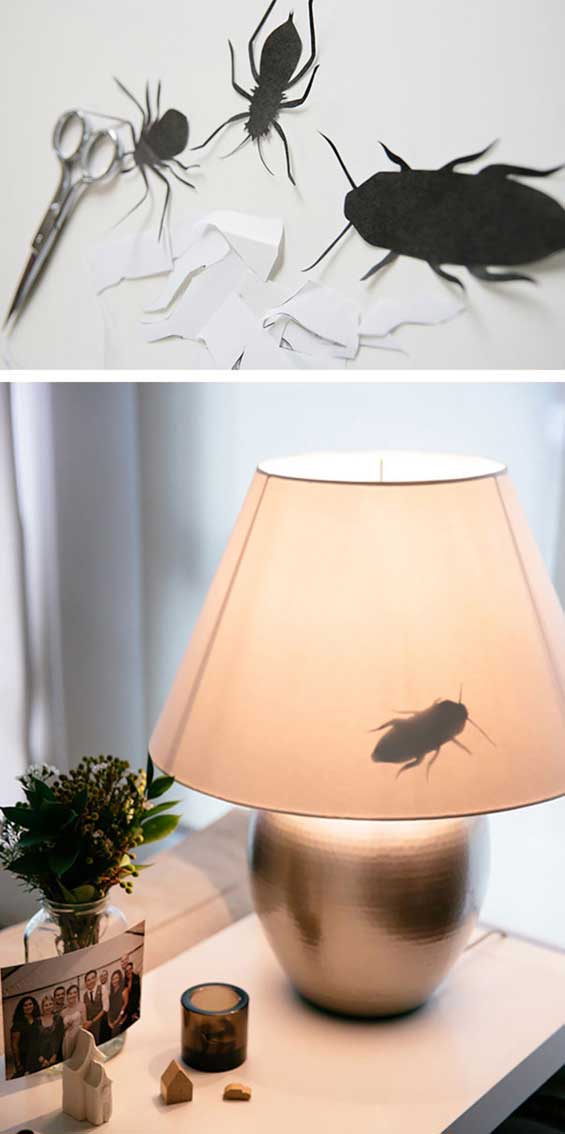 Tutorial: sayyes.com

Tutorial: modernparentsmessykids.com
#7. Trash bag
Tutorial: 8footsix.com
Source: pinterest.com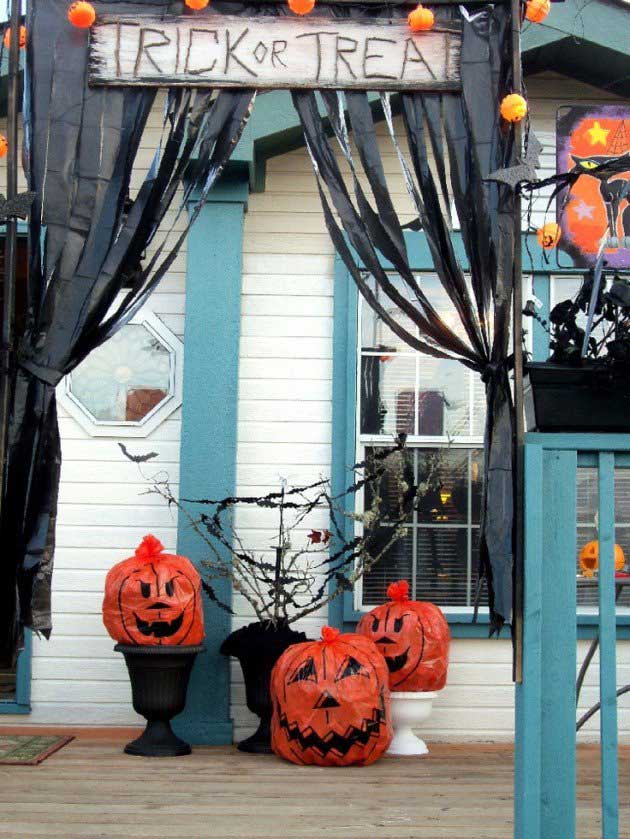 Source: makethebestofthings.blogspot.com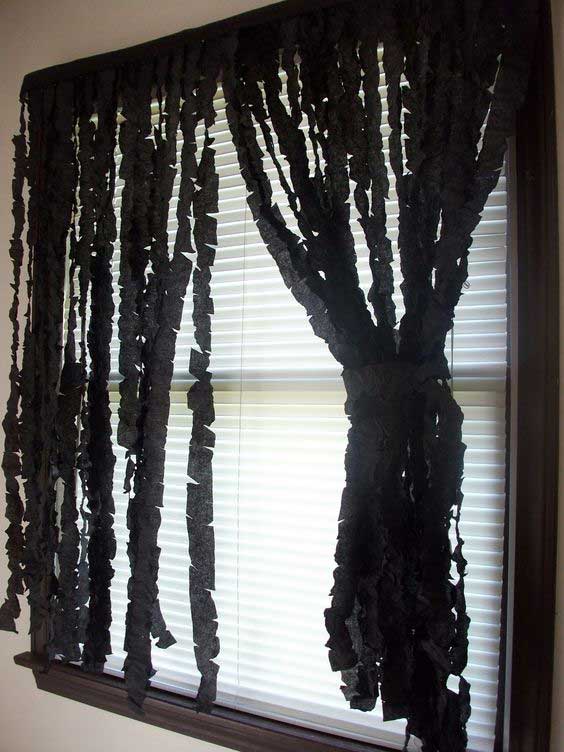 Source: thriftycraftygirl.com