Living Willow Playhouse Every Kid Wants to Have
Children are all fond of spending time outdoor, and if you want to make their outdoor time even more enjoyable then you could consider creating a real beautiful place for them to play. Building a living playhouse is that good idea! The living playhouse will last for years, continually changes, and fits in naturally in the garden. It lets your kids learn how to connect with nature and adds to the beauty of your garden or yard. If you would like to have one in your home, take a look at below examples and great tutorials on how to build a natural playhouse.
# Build a living willow playhouse in your backyard that will provide a cozy and shady place for your kids.
original tutorial at: littletrekkers.co.uk but sorry, the tutorial link is not working now, similar tutorial: dengarden.com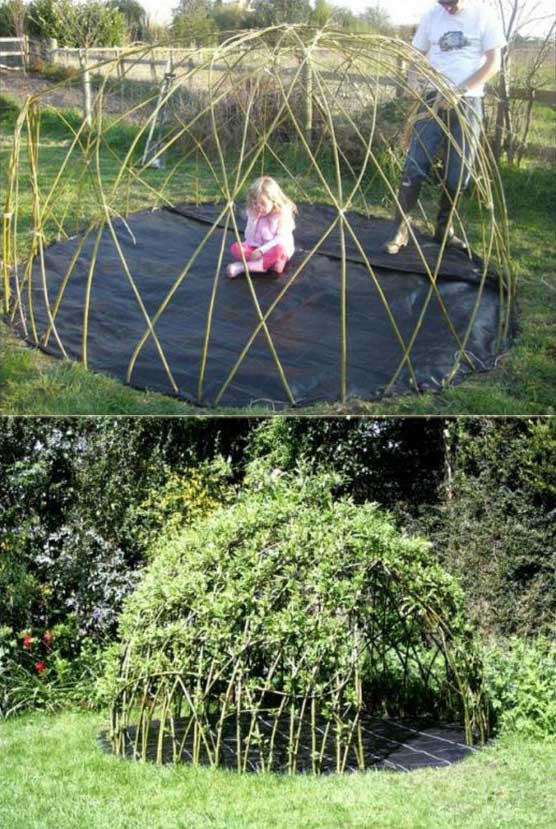 for more details at: raisingsparks.com
Source: perfectplants.co.uk
Source: livingwillow.info
Source: spencerjenkins.co.uk Source: naturalfencing.com
# Grow a sunflower house for the kids to play in.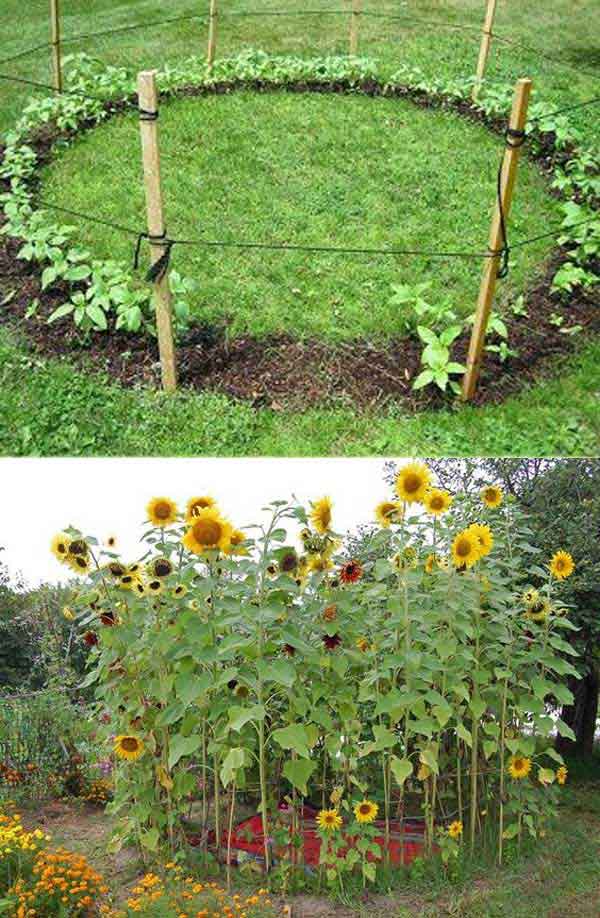 How to build above sunflower playhouse – for full steps at: bringblessing.blogspot.com Bottom Image Source: forums.gardenweb.com
# This Sweetpea Teepee is so much fun to grow with your littles.
for more details at: savingdollarsandsense.com & artfulparent.com
Source: kirstenrickert.com