10 Cool Ways to Decorate with Brackets
Brackets – they are not just for propping up and securing wooden boards to build wall shelves, but can be elegant used in a number of home decorating projects. So, have a look at these 10 awesome ideas to decorate your home with brackets:
#1. Mounting a bracket to the wall to hang your plants basket.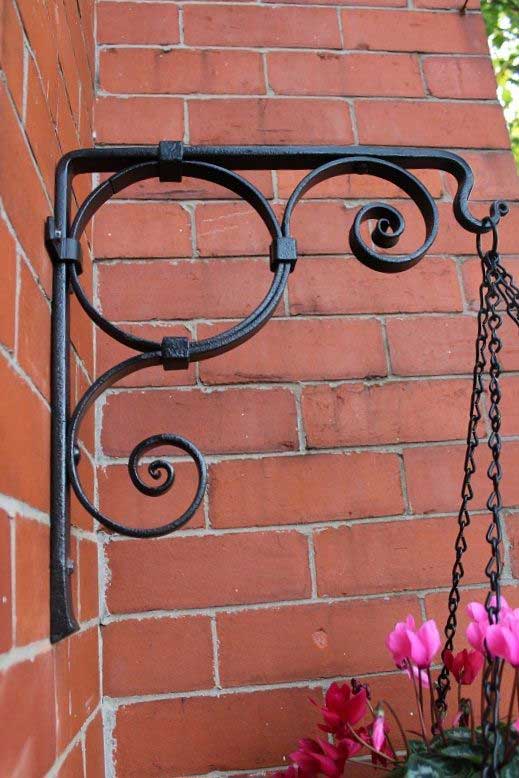 Source: pinterest.com
#2. Repurpose iron brackets as curtain brackets for windows.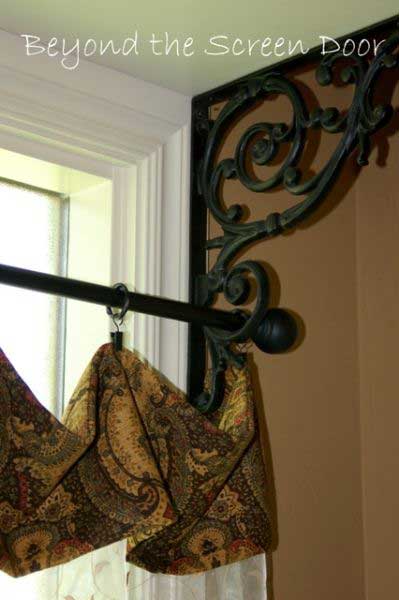 Source: beyondthescreendoor.com
#3. Dress up your stairs with decorative brackets.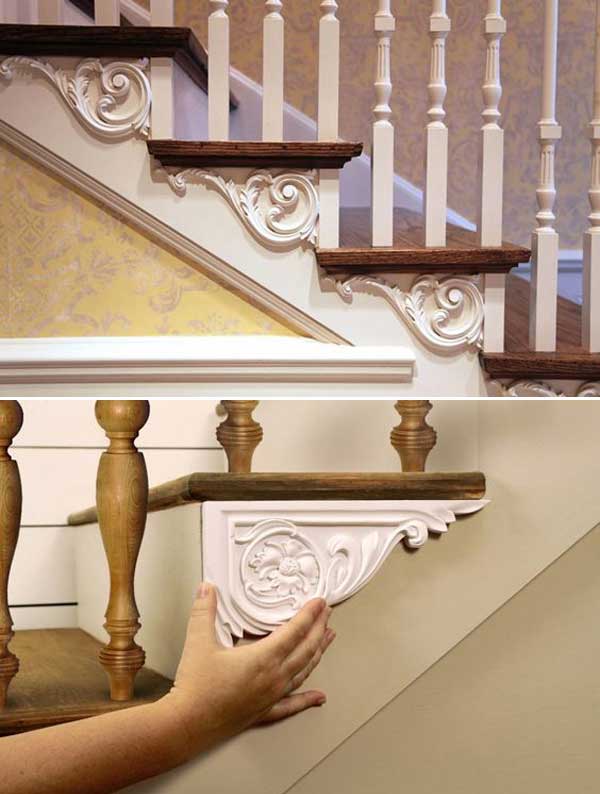 Source: blog.vandykes.com
#4. Spice up a boring garden corner by adding a planter to the fence using shelf brackets.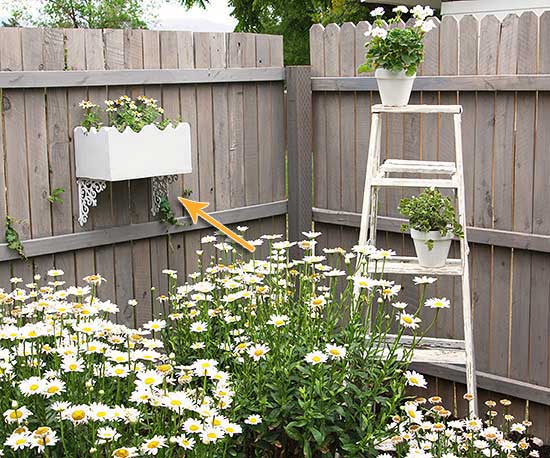 Source: notjustahousewife.net
#5. Adding a shelf bracket is a clever way to end the backsplash where the cabinet ends but the wall does not.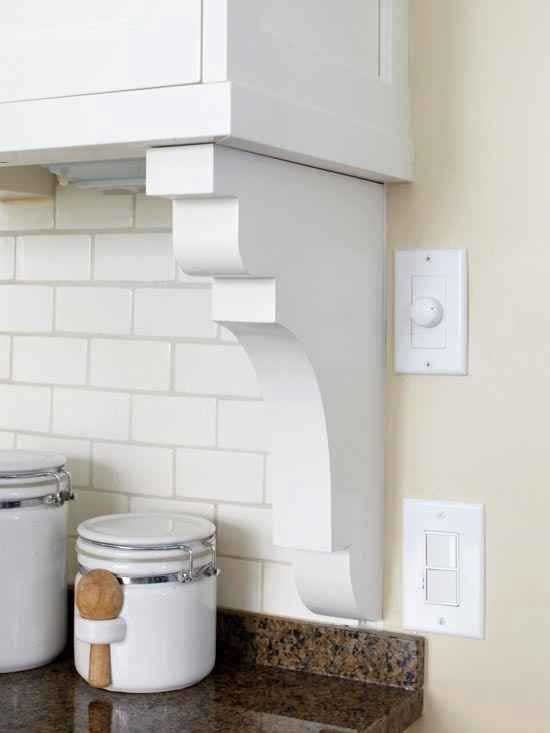 Source: buzzfeed.com
#6. Decorate your closet rods with iron shelf brackets.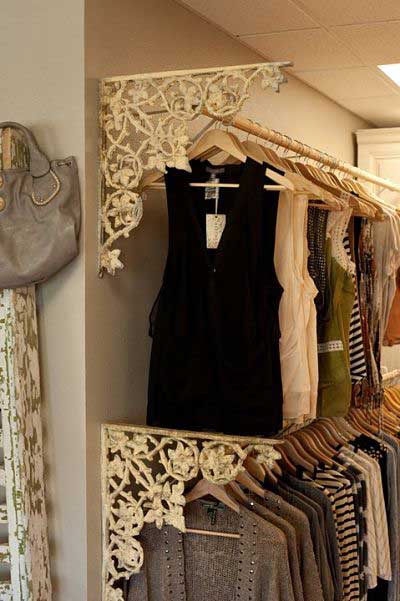 Source: lonleyfashion.blogspot.com
#7. Simple plain wood and decorative brackets in door way.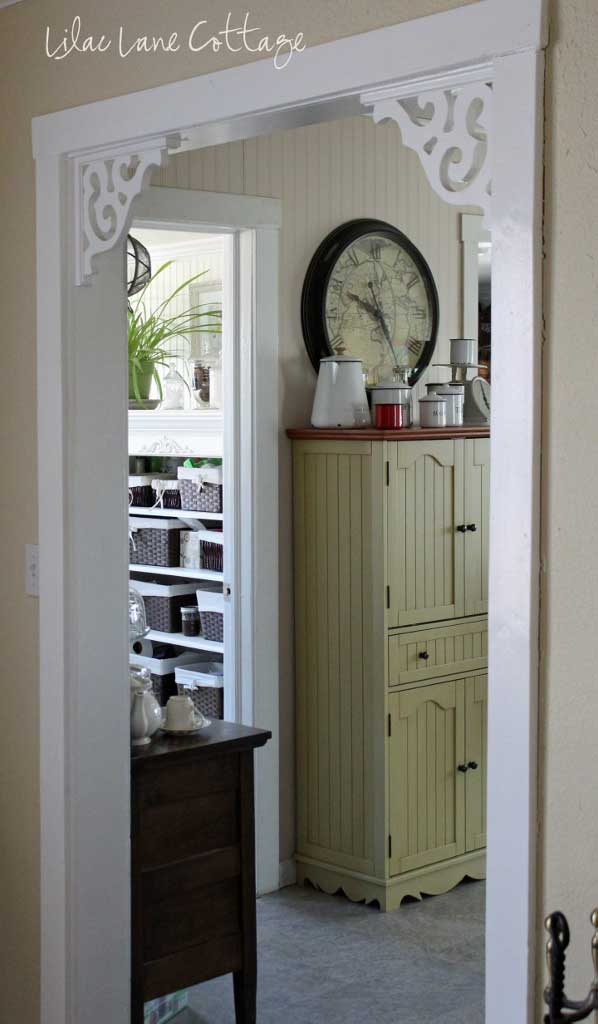 Source: lillyanna-lilaclanecottage.blogspot.com
#8. Add a breakfast bar to your kitchen and support it with antique porch corbels or iron brackets.
Source: laurieannas.blogspot.com
Source: goodhousekeeping.com
#9. Add some shelf brackets to doorways or windows to create architectural interest.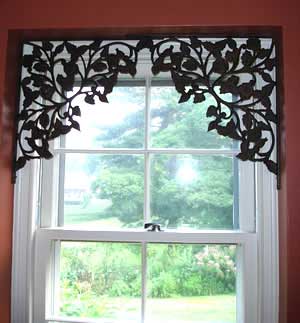 Source: thesteampunkhome.blogspot.com
Source: jenniferrizzo.com
#10. Add wood shelves with metal brackets above the bathroom sink or the washer and dryer in your laundry room.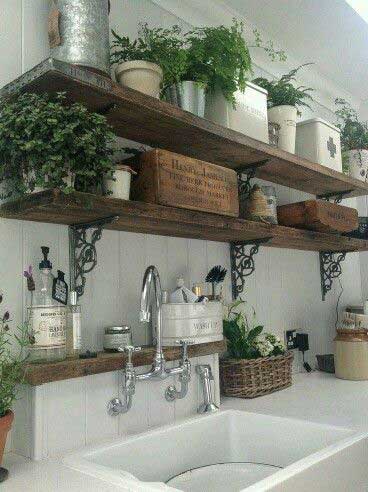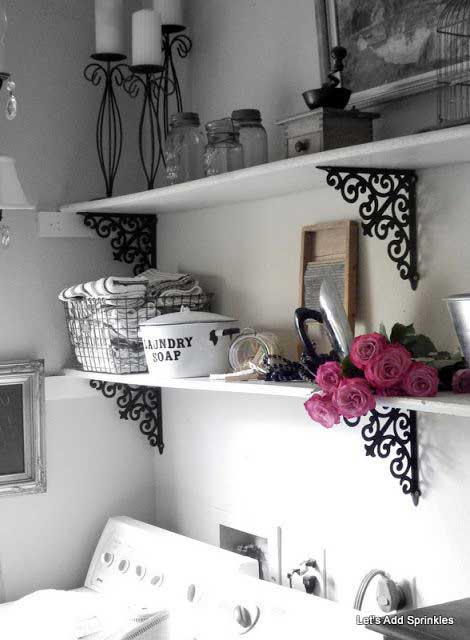 For more details at: katietreasures.blogspot.com
#. Support and decorate a pallet pot rack with iron brackets.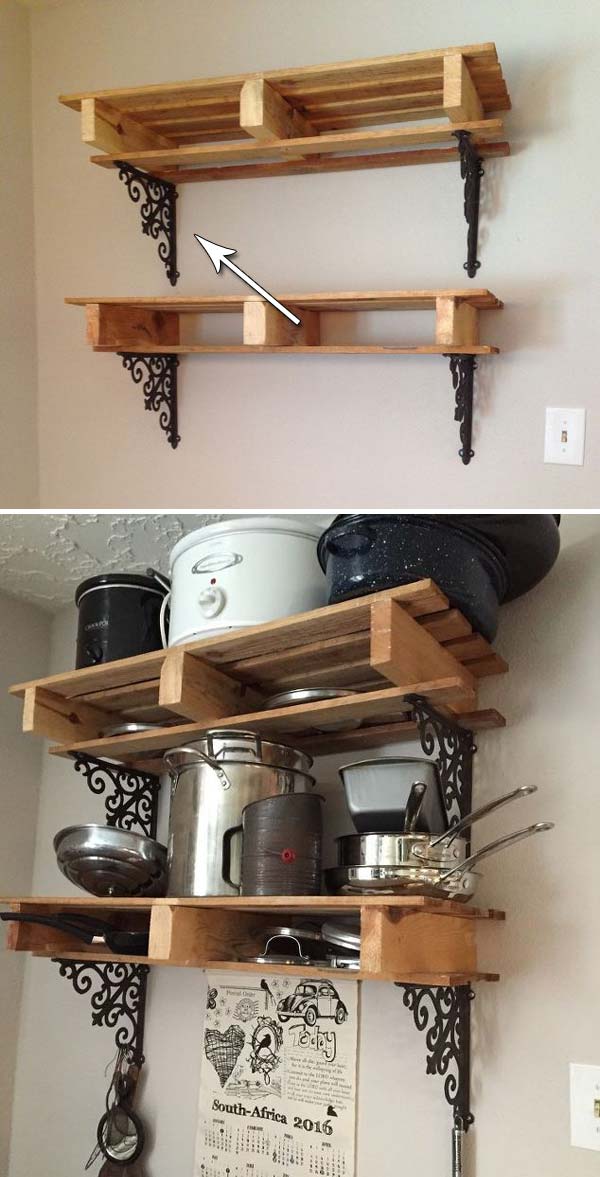 Source: mychaoscrossing.wordpress.com