Why You Should Consider Getting A Smart Lock For Your Home?
There are many reasons why you should consider getting a smart lock for your home. One of the biggest benefits is that you can control who has access to your home, whether you're there or not. Smart locks also provide an extra layer of security for your home, and some models even allow you to grant temporary access to guests without having to give them a key! In this blog post, we'll discuss why a smart lock is an excellent choice for increasing the security of your home.
Locksmiths Recommend Them
Locksmiths are also another group of people who often recommend adding a smart lock to your home. A top locksmith will understand the importance of having a secure and reliable locking system, and they know that a smart lock offers added security benefits. Smart locks can provide an extra layer of protection by alerting you when someone attempts to tamper with your lock, and also by automatically locking after a certain amount of time. Additionally, many locksmiths are experienced with installing and repairing smart locks, so you're sure to get an efficient and secure installation that will last for years.
Never Lose Your Keys Again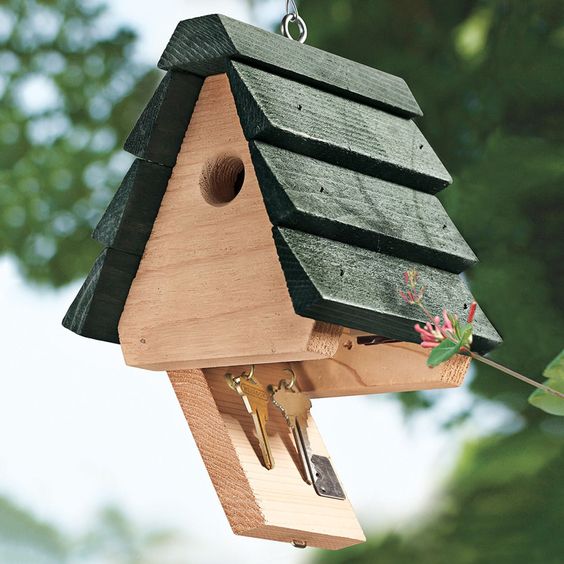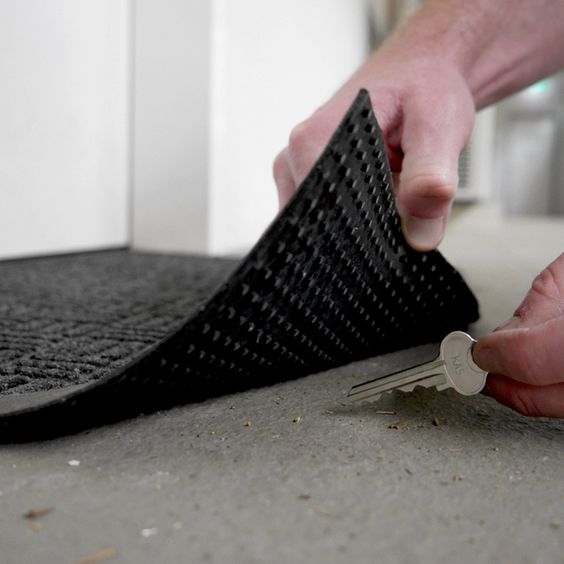 Having a smart lock installed on your home's door makes it much easier to access your house without worrying about losing or forgetting your keys. With a traditional key and lock system, you are at risk of locking yourself out if you lose or forget your keys. With the addition of a smart lock, however, all you need is the code that you set up when you installed the lock to gain entry.
This means that never again will you need to worry about losing your keys, as long as you remember the code! A smart lock also offers an added layer of security for your home, as it allows you to control who can access it and when making it a great way to increase safety for your family. So why not consider getting a smart lock for your home today? It may just be the best decision you make to ensure your home's safety.
They Are Convenient For The Elderly
Smart locks can be particularly beneficial for elderly people who have difficulty with traditional keyed locks. By using a smart lock, they don't need to fumble with a physical key or remember a combination – instead, they can easily unlock the door with the push of a button on their smartphone.
Additionally, if necessary, family members can remotely grant access to caregivers or other close relatives so they can enter the home easily and securely. In this way, smart locks provide a convenient and secure solution for elderly people who are living alone.
This peace of mind is invaluable for those with elderly family members, as it allows them to check in on their loved ones without having to worry about whether the door is locked or not. Smart locks can also be programmed to alert family members if the door is opened unexpectedly, so they can have an extra layer of security and peace of mind.
Many Airbnb's See Benefits
Airbnb has been a popular option for many homeowners who want to rent out their properties for short-term stays. Smart locks provide an added layer of security and convenience that can be hugely beneficial for Airbnb hosts. With smart locks, you can remotely manage access to your property from anywhere in the world with your smartphone.
This means that you can easily provide access to your guests without having to hand out physical keys or worry about lost keys. With smart locks, you can also create temporary guest access codes for each of your stays and have them automatically expire after checkout, ensuring that your property remains secure throughout the entire rental process.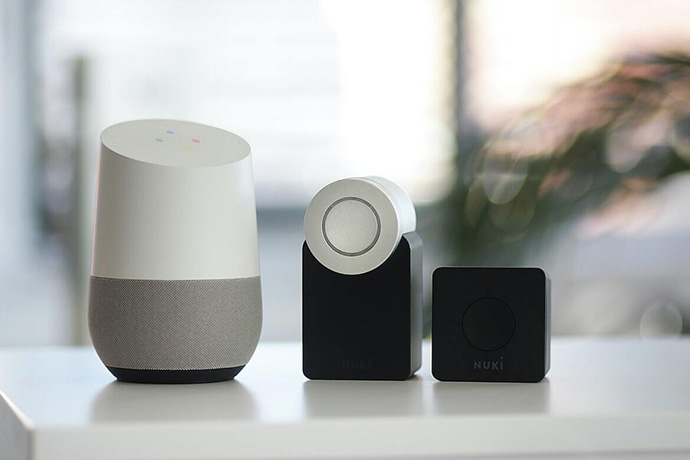 They Are Affordable
Smart locks are becoming increasingly popular for home security and convenience. Not only are they convenient, but they're also extremely affordable. With many new models being released at a variety of price points, it's easy to find the perfect smart lock for your budget. Many of these devices start as low as $100, making them a great investment that won't break the bank.
Smart locks also come with a range of features, from voice control to app-controlled access, that makes them more attractive than traditional locks. All in all, smart locks are a great choice for anyone looking to have greater security and convenience at their fingertips.
In conclusion, smart locks offer an array of benefits that make them worth considering for your home. They are convenient, secure, and affordable, making them a great choice for homeowners looking to add extra security and convenience to their homes. So why not consider getting a smart lock today? It could be the best decision you make when it comes to keeping your family safe.