Backyards are important because they provide us with an additional space that we can use for entertaining our friends and family, letting children play around, and spending those quality moments with our partners contemplating how the day went and what's ahead in life. Focusing on how we can make it a better space and adding different styles to it can make it great space of living. Designing a backyard doesn't cost much if you have clarity and vision about how you want to renovate the space.
Here are 5 different styles that you can try in your backyard.
American Style
Various homeowners today prefer to use American furniture style in their backyard as it offers a timeless appearance. This style takes inspiration from the culture of the settlers who immigrated to the Americas. While the American furniture style has changed from 1620 to the 1900s and has many sub-styles it still makes use of wood. You can incorporate this style with an outdoor teak sectional that would give it a timeless look and make your backyard look elegant and classy.
Retro Style
The definition of retro furniture changes from person to person. However, it generally means that you choose a furniture design that is currently outdated. As a result, most retro furniture styles draw inspiration from designs popular in the 1950s, 1960s, 1970s, and, to a lesser extent, the 1980s. Retro furniture can also include a lot of pop culture and therefore make use of outdoor rugs that have bold graphics and bright patterns. You can find different tips on how to buy outdoor rugs that come in bold colors and designs.
Modern Style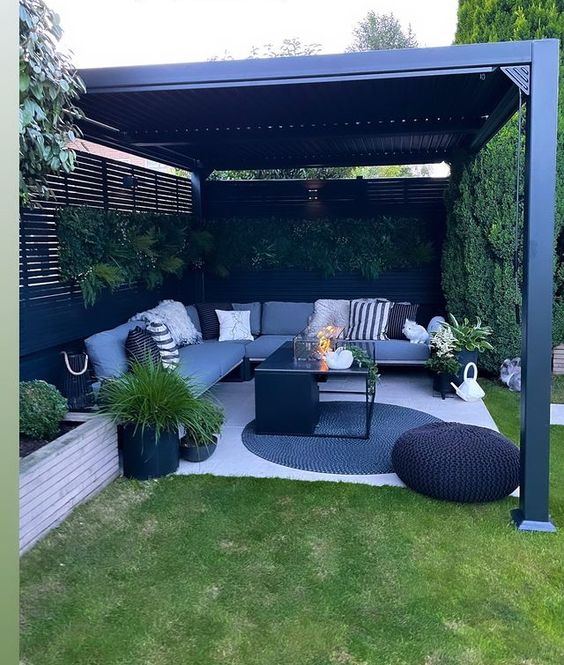 Simple geometric shapes and lines define modern style, and many homeowners prefer to incorporate simple sleek and straight lines that give their backyard a great look. You can make use of furniture that has smooth surfaces and a clean design language. When using modern style in your backyard, you must use warm neutral colors with vivid hues.
Art Deco Style
If you want to make your backyard look different you can go with the Art Deco style that would have geometric design furniture with a lot of metal accents. This can help you spruce up your home's outdoor space. You can make use of cane or wicker furniture which has many benefits. The furniture would have intricate wood inlays and symmetrical and angular lines. When you are incorporating Art Deco styles into your backyard, you can introduce bold colors and prints through outdoor rugs and carpets.
Minimalist Style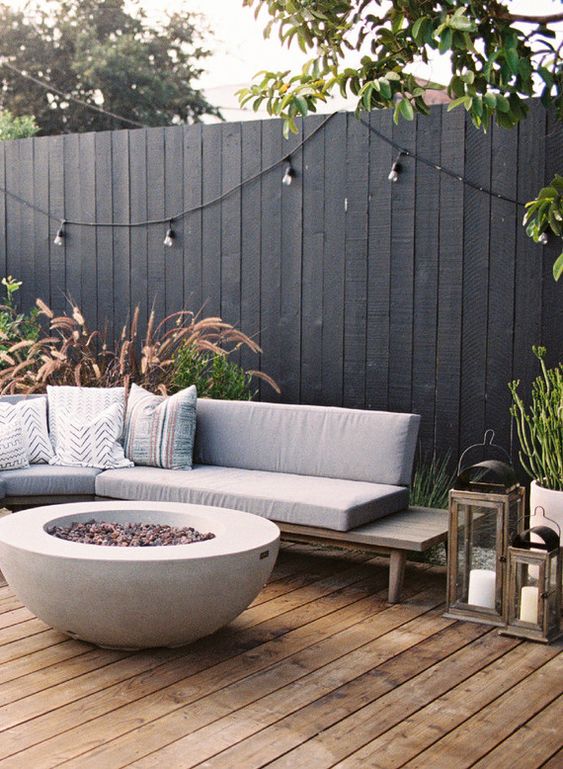 This simple Scandinavian utilitarian style has taken over the world by storm. With a minimalist aesthetic, you can introduce a lot of sophistication and a relaxed vibe to your backyard. The furniture would have clean lines, round shapes, and smooth edges. The concept of "less is more" is the most striking feature of this style.
While there are many styles that you can incorporate into your backyard, you need to have the right measurements to help you optimize the space and use the right elements that add elegance and sophistication to your backyard space and provide a sense of warmth and comfort to you, your family, and the guests.